News
Bedford River Festival - 22 Jul 2022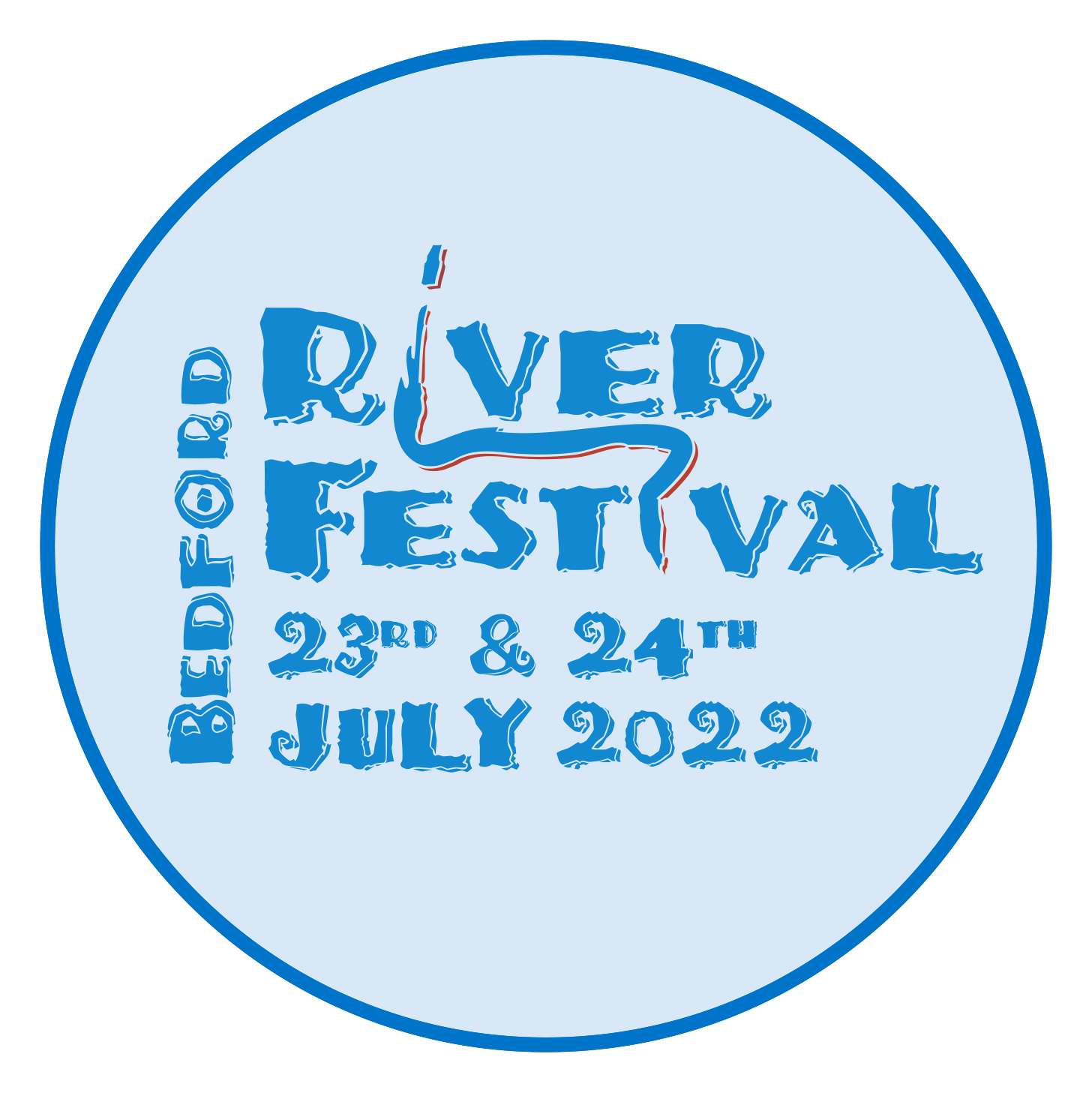 Power Computing will closed on Saturday 23rd July so that the whole team can enjoy Bedford's River Festival.
DDR5 options now available! - 05 Mar 2022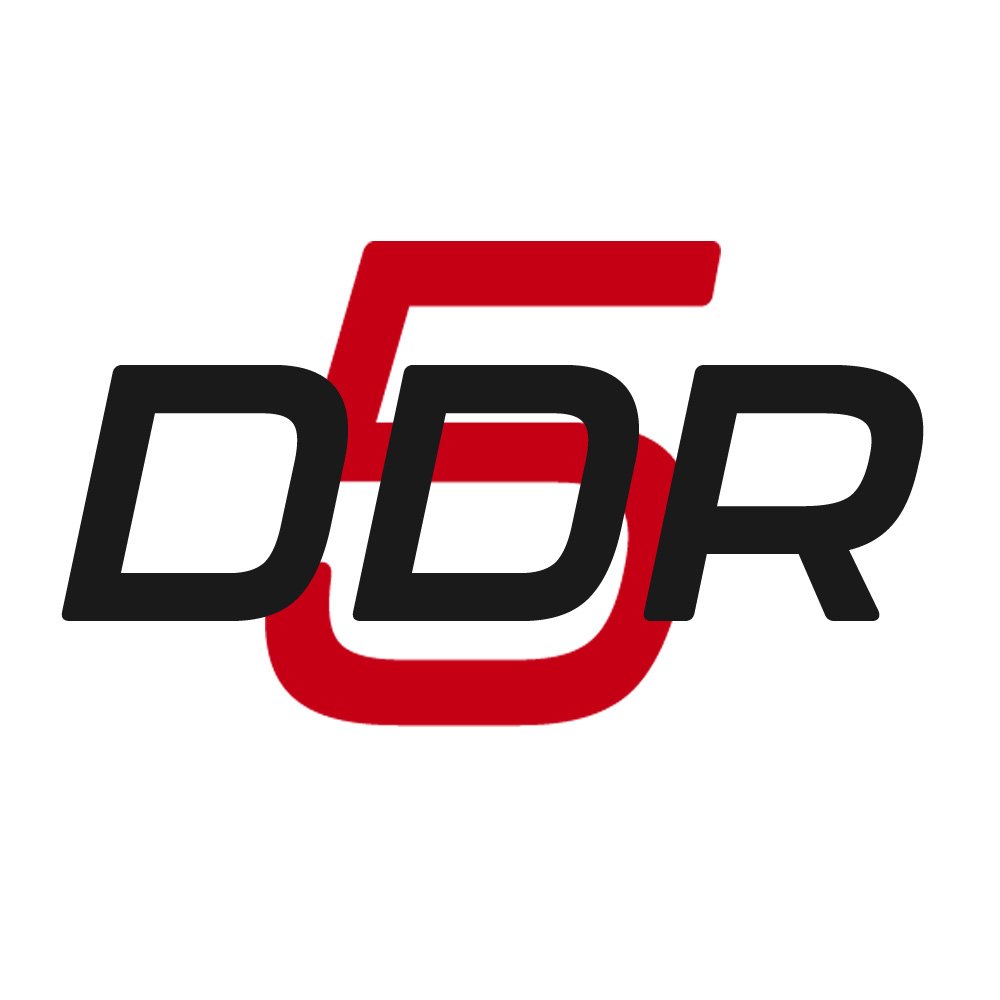 We are now offering DDR5 options in our Custom Intel 12th Gen DDR5 Ultimate Gaming PC!
DDR5 offers massive speed improvements over the previous generation of DDR4 and also includes on-chip ECC which automatically detects and corrects errors, resulting in higher stability and reliability. So if you want the best of the best, click HERE to start customising now!
Of course this PC, although named as a Gaming PC, is not exclusively for Gaming and can easily be customised for other uses such as CAD, Photo Editing, Video Editing, Graphic Design and much more!
As the price and availability of DDR5 improves we will incorporate it into more of our systems, but for now it is limited to the Custom Intel 12th Gen DDR5 Ultimate Gaming PC.
Christmas 2021 Opening Times - 24 Dec 2021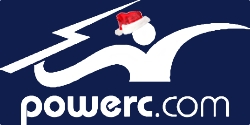 It's that time of year again and we wish all our customers a very Happy and Safe Christmas and a Peaceful 2022.
Shown below are our opening times over the festive period:
Christmas Eve: From 9am until Noon
Christmas Day: Closed
Boxing Day: Closed
Monday 27th: Closed
Tuesday 28th: Closed
Wednesday 29th: From 10am to 4pm (Shipping orders or Collecting)
Thursday 30th: From 10am to 4pm (Shipping orders or Collecting)
Intel 12th Gen Alder Lake PCs now available - 11 Nov 2021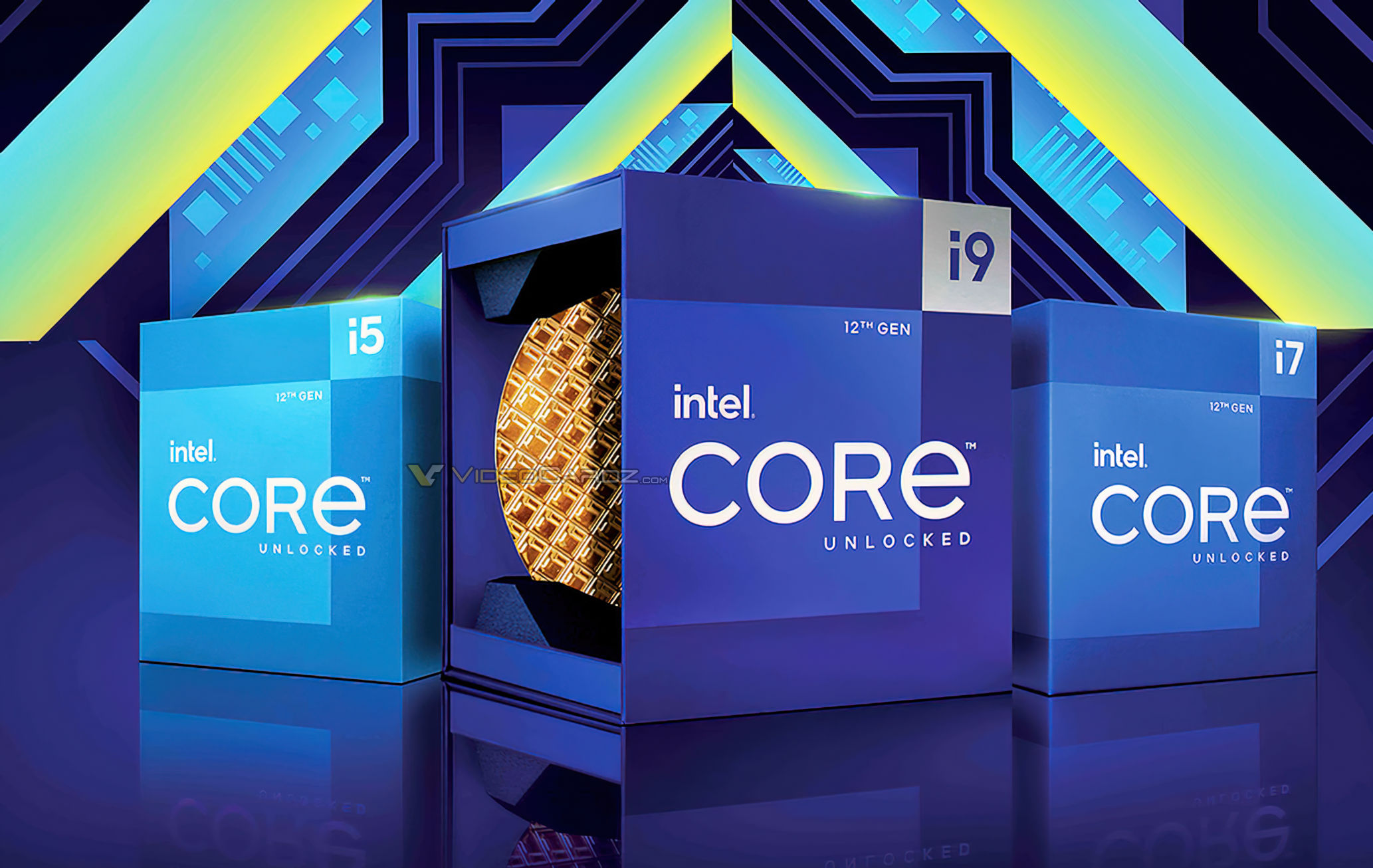 We have now added a selection of Intel 12th Gen Alder Lake i5, i7 & i9 Custom PCs to our line-up.
With unprecedented new performance hybrid architecture, 12th Gen Intel processors offer a unique combination of Performance and Efficient-cores (P-core and E-core) to bring real-world performance, intuitively scaled to match whatever you're doing.
Get the world's best gaming performance and create without compromise. Intel's performance hybrid architecture makes it possible with up to eight Performance-cores and up to eight Efficient-cores.
Stream, browse, edit, video chat, or just take care of business at home. Whatever you're doing, rely on 12th Gen Intel processors for the performance boost you need, where you need it most.
Customise one of our
Intel 12th Gen Gaming PCs
,
Intel 12th Gen Editing PCs,
Intel 12th Gen CAD Workstation PCs
or
Microsoft Flight Simulator 2020 PCs
now, or check out our
Pre-Built 12th Gen Gaming PC
!
Windows 11 - 04 Oct 2021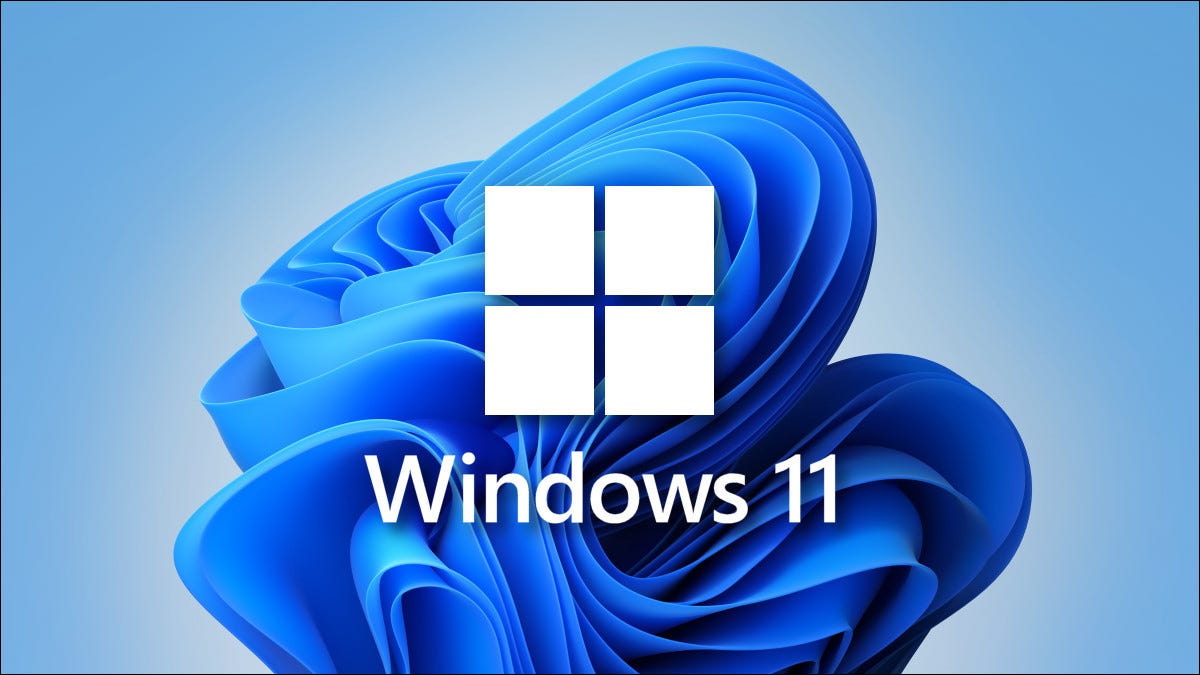 With the October 5th release of Windows 11, and the free upgrade for eligible Windows 10 systems, we will be offering the Windows 11 on our range of Home PCs, Gaming PCs, Editing PCs, Trading PCs and Work PCs. The new systems will be Installed and activated with Windows 11. This will give the PC a Windows 11 Digital License; if you re-install Windows at a later date you do not need to enter a product key, it will activate as soon as it goes online.
We will still also be offering Windows 10 for anyone who does not wish to use Windows 11 or would like to upgrade at a later date.
Pre-Built Fortnite and Minecraft Gaming PC - 09 Jun 2021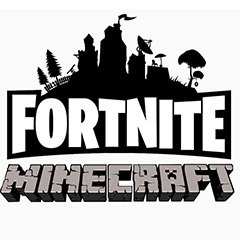 Introductory price of £699.95, saving over £100 on RRP!
If you are looking for a good gaming pc to run Fortnite then we have just added a new Fortnite Gaming PC to our Pre-Built PC Systems which has been designed around running Fortnite and Minecraft without a hefty pricetag!
As Fortnite and Minecraft are ever popular and do not require a super-computer to run smoothly we decided to introduce a budget-friendly Pre-Built Gaming PC with these 2 main titles in mind.
Of course the PC will not exclusively run these 2 games, and will play any other game your heart desires.
Click HERE to go to the Pre-Built Fortnite and Minecraft Gaming PC now and take a look and secure your order while stocks last!
New Custom 27" All-in-One PC now in stock! - 18 Mar 2021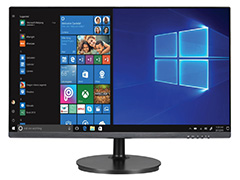 We now have a new chassis for our All-in-One PC that has a bigger and better screen, and smaller bezel and frame.
The new screen is 27" and gives fantastic brightness and colour reproduction, making it good for all uses.
With it's bezel-less design and low profile frame you wouldn't know there was a computer inside this monitor!
Offering a host of connectivity options including 4x USB3.1 and 2x USB2.0 for connecting your peripherals and even HDMI and Displayport to connect a second screen to the integrated PC.
With a pop-up webcam and microphone you can quickly enter your Zoom or Skype calls by popping it up and then pop it back down afterwards to rest assured that no-one is watching.
You can customise the new 27" All-in-One PC
HERE
.
Custom Intel NUC now in stock! - 18 Mar 2021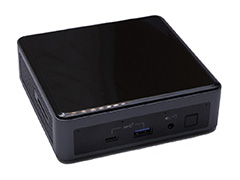 The new Intel NUC 10th Gen systems are now in stock and available to customise!
Intel NUC Mini PCs offer oustanding performance in an unbelievably small package, measuring only 10cm Width and Depth and less than 4cm in height, allowing you to free up desk space without comprimising on performance.
you can also mount the Intel NUC to the back of a monitor using the VESA mount bracket included, provided your monitor has the VESA mounting holes, meaning that it can be completely out of sight.

Customise your Intel NUC Mini PC HERE.


Operating as normal - 03 Dec 2020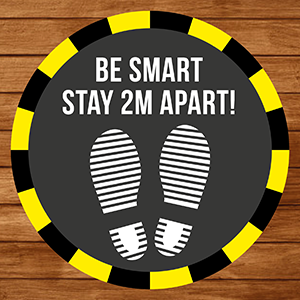 Due to the lockdown relaxation; We are now back to operating as normal so please feel free to drop in, ensuring that you wear a mask and adhere to social distancing measures.
Lockdown round 2! - 05 Nov 2020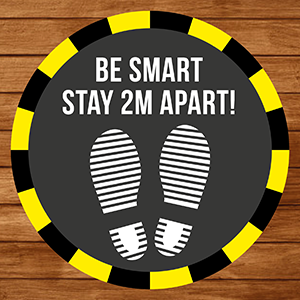 Due to the new government restrictions, drop-off and collections will be contact-free and by appointment only, booked over the phone beforehand. When dropping off or picking up a repair/order a facemask must be worn at all times and distancing guidelines followed. Please do not turn up without an appointment. We will still be operating the phones and orders are still dispatching as normal.Please call for any additional information on 01234 851500.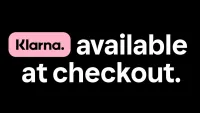 Smoother Shopping with Klarna
We are pleased to be able to offer Pay Over Time payment options with Klarna; you'll see these on the Checkout page. This page gives more detail on Klarna.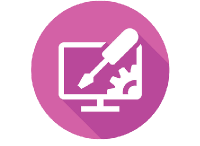 Our 2 Year Warranty
We are so confident about the quality of our systems that we are able to cover our PC Systems with a two-year, free collect-and-delivery, warranty on parts and labour.

What our Customers say