News
Summer Bank Holiday Opening Hours - 25 Aug 2017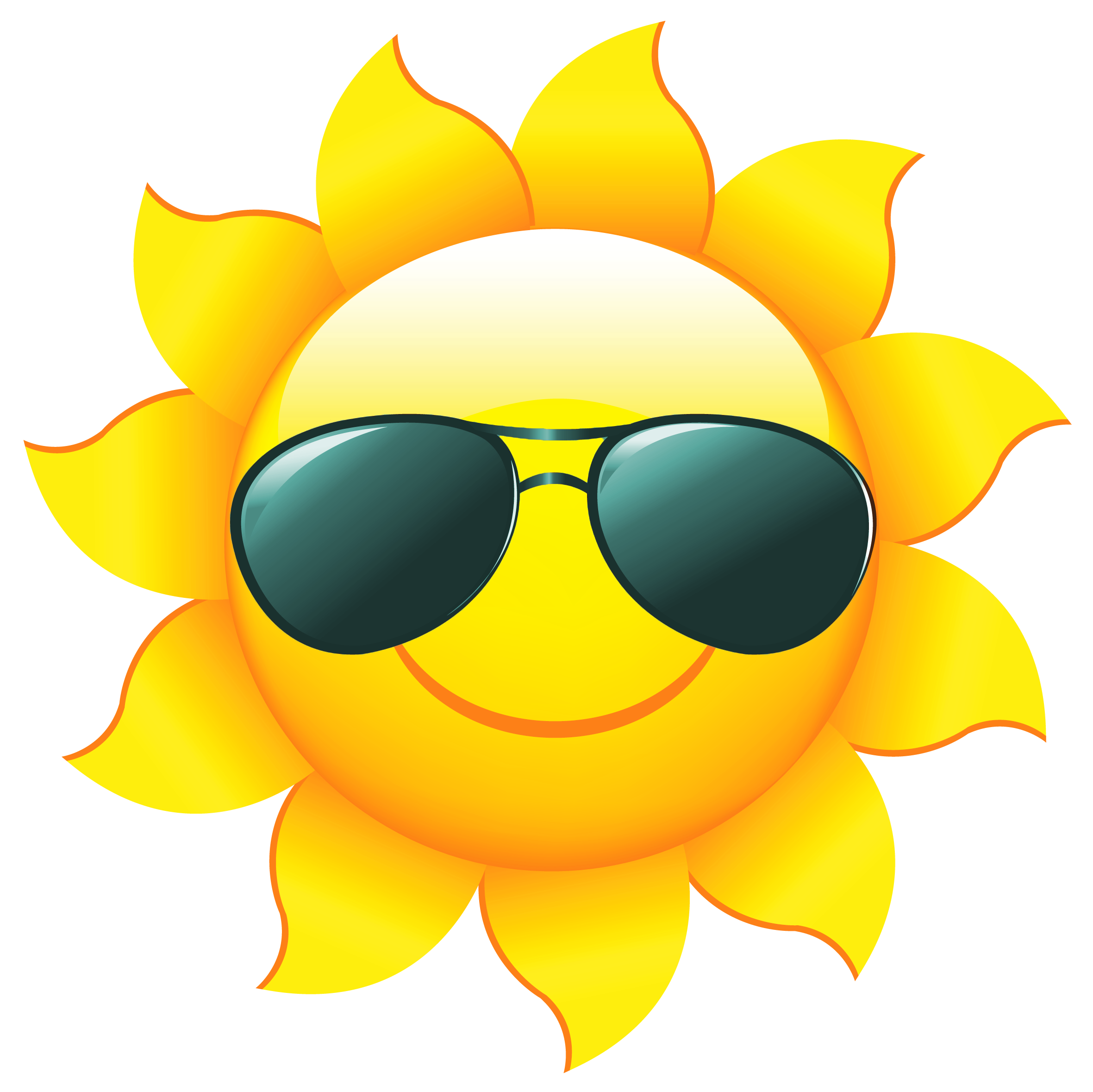 We will be closed for business over the bank holiday weekend and will be back open as usual from Tuesday 29th August:
Friday 25th: 9am-6pm Business as usual
Saturday 26th: CLOSED
Sunday 27th: CLOSED
Monday 28th: CLOSED (Bank Holiday)
Tuesday 29th onwards: 9am-6pm Business as usual
Standard RAM upgraded to 2400MHz on all systems! - 12 Jul 2017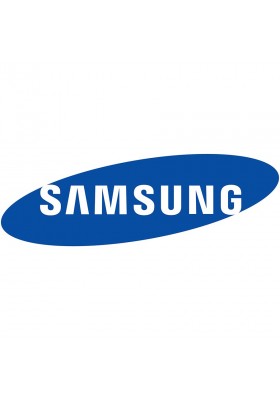 All of our systems now include faster and super-reliable Samsung DDR4 2400MHz modules!
We have applied this upgrade to ALL of our systems including our
Custom Gaming PCs
,
Custom Editing PCs
and even the lower end systems such as our
Custom Home PCs
.
This means that every system from us now has 2400MHz memory as standard, instead of 2133MHz, leading to faster computing at no extra cost to you.
We have been using Samsung memory as standard in all of our systems for many years due to their
reliability.
Intel Core i7 and i9 X-Series CPUs have landed! - 19 Jun 2017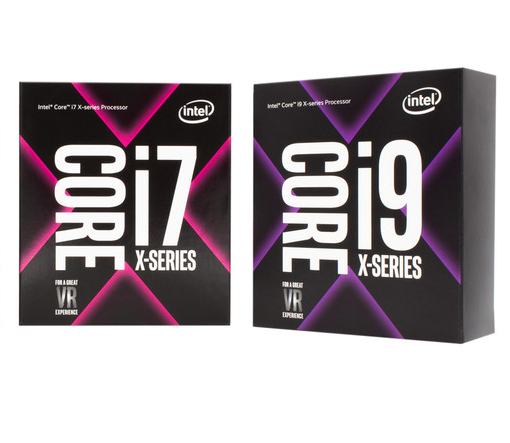 Intel has released the brand new 7th Gen X-Series Core i7 and i9 CPUs to go with the, also brand new, Intel X299 chipset. The new chipset is the, somewhat overdue, upgrade to the X99 chipset and features a new LGA 2066 socket to house the new 7th Gen X-Series CPUs.
These new products offer a much better cost-to-performance ratio than the previous generation and can bring some mainstream users up to the extreme level with their next system.
The Intel i9 7900X is a monster CPU with 10 cores and 20 threads meaning it will handle any task with ease. The new i7 CPUs are not lacking either with the i7 7800X boasting 6 cores (12 threads) and the i7 7820X with an additional 2 cores bringing it to 8 cores and 16 threads.
So if you are in the market for a new Custom Gaming PC, Custom Editing PC, Custom CAD PC or just want a PC that can handle absolutely everything you throw at it, and more, then look no further than the new X299 systems.
5GHz Custom Overclocked i5 or i7 PC - 22 May 2017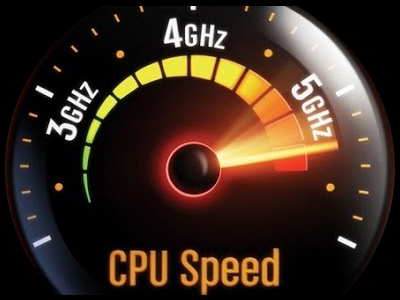 After many successful Intel i5 7600K and i7 7700K builds with a stable overclock of 5GHz, we have the confidence to advertise our Custom Overclocked PC at this speed! We have overclocked many Custom PCs from single home use, through gaming, to extensive editing and CAD workstations.
Easter Opening Hours 2017 - 13 Apr 2017
It's that time of year again! Below are our opening times over the Easter period:
Payment Methods
We accept most credit and debit cards online and in-store, secured by SagePay. In addition you can pay using PayPal.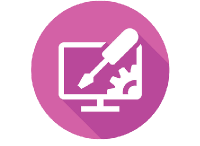 Our 2 Year Warranty
We are so confident about the quality of our systems that we are able to cover our PC Systems with a two-year, free collect-and-delivery, warranty on parts and labour.

Finance your Purchase
Spread the load with our affordable finance packages.