News
£10 off Asus Cerberus Gaming Keyboard and Mouse bundle & FREE Mouse Pad! - 30 Jan 2017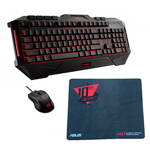 We are currently offering the Asus Cerberus Keyboard and Mouse as a bundle at a £10 discount and throwing in an Asus Republic Of Gamers 10th Anniversary Mouse Pad absolutely FREE, while stocks last!
This offer is available as a standalone product and as part of our Custom Gaming PC systems.
The Asus Cerberus kit is the perfect Keyboard & Mouse combo for a gamer of any level. It provides gaming looks and a gaming-grade mouse and keyboard without the price tag of the "Pro" hardware.
Intel 7th Gen Kaby Lake CPUs now in our Custom PCs - 06 Jan 2017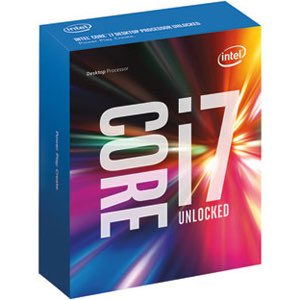 Our Custom PCs now include the new Intel 7th Gen Kaby Lake i5 and i7 CPUs.
These new CPUs bring unprecedented power compared to previous generations and support exciting new features such as enhanced VR processing, 4K UHD HDR output and playback capability and much more. Build your perfect custom pc now.
Christmas & New years opening times - 23 Dec 2016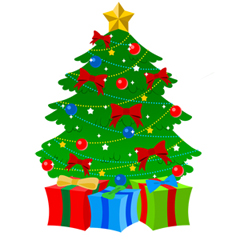 It's that time of year again! Below are our opening times over the festive period:
RGB LED cases now in! - 09 Nov 2016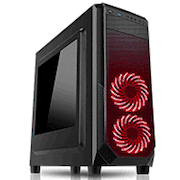 Selectable in our Custom PCs including Gaming, Home, Trading, CAD and Workstation are a new breed of case;
The CiT Prism case, available in black or white, comes equipped with 2x 120mm RGB LED fans at the front, meaning you can change the colours of the fans at the click of a button!
As well as different colours, the fans can also be set to a number of different modes that cycle through the colours, breathe an individual or multiple colours or strobe individual or multiple colours. changable via the included remote control or the reset switch on the case.
Super fast SM961 M.2 drives now in stock! - 07 Nov 2016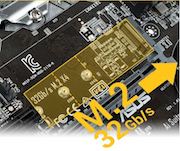 Our compatible systems now include the option to add a Super fast Samsung SM961 M.2 SSD as a boot drive.
Payment Methods
We accept most credit and debit cards online and in-store, secured by SagePay. In addition you can pay using PayPal.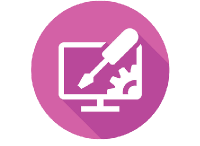 Our 2 Year Warranty
We are so confident about the quality of our systems that we are able to cover our PC Systems with a two-year, free collect-and-delivery, warranty on parts and labour.

Finance your Purchase
Spread the load with our affordable finance packages.