Blog
5GHz Custom Overclocked i5 or i7 PC - 22 May 2017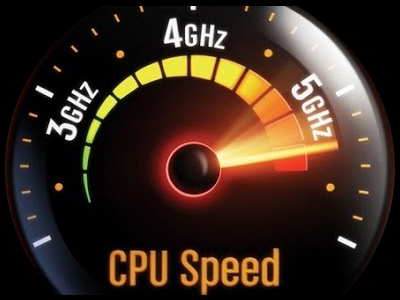 After many successful Intel i5 7600K and i7 7700K builds with a stable overclock of 5GHz, we have the confidence to advertise our Custom Overclocked PC at this speed! We have overclocked many Custom PCs from single home use, through gaming, to extensive editing and CAD workstations.
Easter Opening Hours 2017 - 13 Apr 2017
It's that time of year again! Below are our opening times over the Easter period:
£10 off Asus Cerberus Gaming Keyboard and Mouse bundle & FREE Mouse Pad! - 30 Jan 2017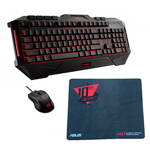 We are currently offering the Asus Cerberus Keyboard and Mouse as a bundle at a £10 discount and throwing in an Asus Republic Of Gamers 10th Anniversary Mouse Pad absolutely FREE, while stocks last!
This offer is available as a standalone product and as part of our Custom Gaming PC systems.
The Asus Cerberus kit is the perfect Keyboard & Mouse combo for a gamer of any level. It provides gaming looks and a gaming-grade mouse and keyboard without the price tag of the "Pro" hardware.
Intel 7th Gen Kaby Lake CPUs now in our Custom PCs - 06 Jan 2017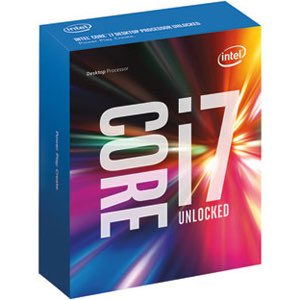 Our Custom PCs now include the new Intel 7th Gen Kaby Lake i5 and i7 CPUs.
These new CPUs bring unprecedented power compared to previous generations and support exciting new features such as enhanced VR processing, 4K UHD HDR output and playback capability and much more. Build your perfect custom pc now.
Search the blog
Tags
Latest posts